Most students start dancing for social reasons. Elegance In Motion utilizes a very successful teaching method that has been tried and tested over the last 10 years. There are three components that create beautiful and confident dancers.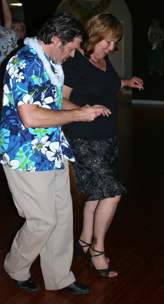 Private Lessons
are the core of our teaching methods as they are the most effective way to learn. Unlike group lessons, private lessons offer individualized instruction and appointments that fit your schedule. Lessons last 45 minutes and can be scheduled during the day, evening, and weekends. Learn the dances of your choice at a pace that's comfortable for you. Come with or without a partner for personalized training from our friendly and experienced instructors. It's easy and it's fun.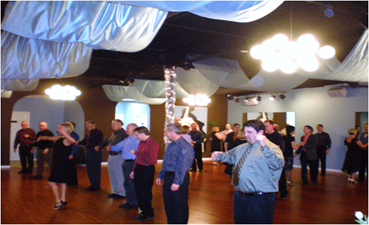 Group Lessons
can be a helpful part of learning to dance. They are a great way for students to reinforce and practice what they have learned during their private lessons. All of our Social, Bronze, and Silver programs include unlimited group lessons. Group Lessons are 30 minutes in length and are taught 4 days a week at various times in the evening. Elegance In Motion has a wide variety of group classes offered on different dance styles for various levels of dancers. Please call the studio or sign up for a dance package to get started.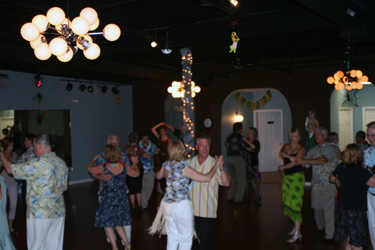 Practice Parties
are held at the studio once a week for students that are currently enrolled in a dance program. Practice Parties are a great way to solidify what you have learned throughout the week. They allow students an opportunity to dance with their instructors and other students. Parties also offer you an opportunity to view other dances and find out which ones you like and dislike.